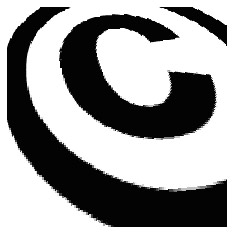 Supplying of Images
Images can be supplied as prints, or digital files via email or on CD.
Images are only supplied to the commissioning client.
For example, when commissioned by a PR company to photograph a business or a person,
pictures will only be supplied to that PR company.
Subjects of pictures may see the photographs on the camera at the time of shooting
but they will not be supplied copies without the client's permission and must not publish
or reproduce any pictures without both the photographer's consent.
Stock Photographs
A variety of images can be purchased from ALAMY photo library by their own terms.
Emailing School Photographs and Photographs of Young People.
School photographs can be emailed only to parents or guardians who have signed
the order form requesting this service. They can then be reproduced for personal use.
Pictures of children are only supplied to parents or immediate adult family.