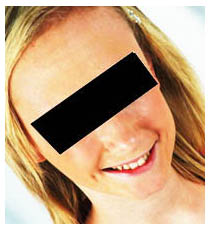 Model Release
Just as photographers have copyright of their pictures, individual people have similar
rights over images of themselves
.
People who are going to be readily recognisable in photographs intended for publication
may be required to sign model release forms giving permission for pictures of themselves
or their children to be published.
This applies to all pictures for commercial use such as advertisements use but not normally
for editorial use such as newspaper articles.
Signing a model release form does not give permission for a photograph to be used in
a defamatory way or in connection with some specified controversial subjects.
Photographs of objects and property may be subject to release permission
particularly where trademarks are visible.