Information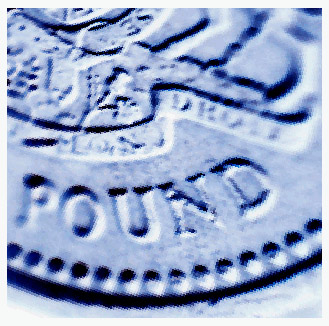 Rates
Print Prices
Payment Details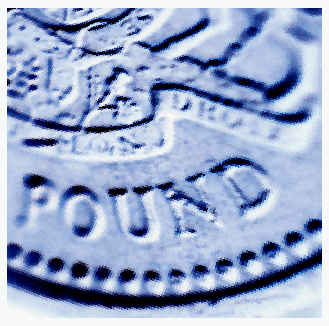 .
Rates
Please contact Stephen Hepworth for a competitive quote or estimate.
Shooting Fees
Whole Day: (3 to 9 hours in any one day) from £350 Half Day: (up to 3 hours) from £150
This includes travelling time and time for image preparation (Photoshop work and printing)
All invoices are subject to vat at 15%.
Expenses
Prints, special items required, accommodation, processing, P&P etc.
Travel costs over 10 miles.
£10 Sheffield City Centre £15 Rotherham, Chesterfield, Stockport, Buxton
£20
Manchester City Centre £25 Doncaster, Nottingham, Leeds, Derby, Barnsley

£35 Birmingham, Liverpool £50 London, Bristol, Newcastle.
Cancellation Fee
A cancellation fee may be charged for assignments cancelled at unreasonably short notice.