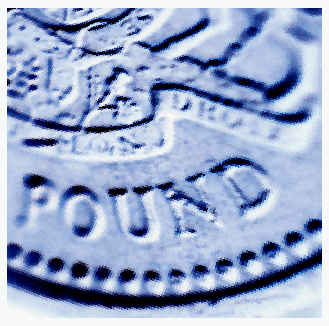 .
Print Prices
Prints are available in a wide range of standard and non standard sizes.
Prices are very competitive and vary enormously with the numbers required.
They are normally charged for in addition to the shooting fee.
Pictures can also be supplied on CDs or via email
These prices vary according to how many images require retouching.
Prints can then be obtained from commercial labs.
See Copyright & Permission to Printing Labs
Tuesdays Child Images Order Form
Email of up to 4 retouched images: £19 plus £3 for each extra image
Colour & Black & White Prints
6x4 £3 each 7x5 £7 each 12x8 & 10x8 £15 each.
Minimum order £16 Vat included