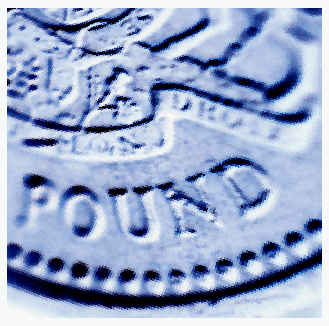 .
Payment Details
Terms
The terms for payment are listed on invoices.
These vary according to the type of work under taken
Payment for prints may be required in advance.
Press work may require payment within 28 days.
A
dvertising work may involve a different time scale.
Non payment of invoices will be followed by at least one reminder before any legal action.
P
ayment Methods
Payments is accepted by:
Cheque, bankers draft, postal order, cash, Pay Pal and BACS.
There is no facility for credit or debit card payment.
BACS details are listed on invoices.