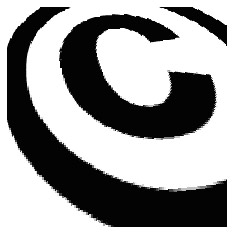 .
Copyright of Actors' Publicity Pictures
Photographs of actors and models are supplied for unlimited use
for the promotion of the person in the picture.
This includes publication in casting magazines, web sites, theatrical programmes
and unlimited reproduction of prints for distribution, so long as the main purpose is to
promote the actor or model in the picture.
Permission from the photographer is required
if the photographs are to be used to
promote or publicise anything else.
For example, TV programmes, films , stage productions
or to illustrate editorial which is not primarily to promote the actor.
"Copyright: Stephen Hepworth" is embedded in metadata of all images taken post 2008.