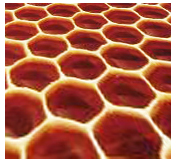 Image Quality
Images can be supplied as prints, or digital files via email or CD.
They are normally retouched and colour corrected.
Prints are on conventional photographic paper.
Assignments are photographed digitally at up to 12.5Mp
normally using fine quality Jpeg files.
They are normally supplied on CD at 300dpi / 12"x8" / high quality Jpegs.
Pictures for press releases are normally emailed at 300dpi / 7"x5"/ medium quality Jpegs.
12.5Mp is of similar quality to smaller medium format film (645 or 6x6)
and significantly better than 35mm film.
Raw files can be used if required but this significantly adds to processing times.
Photographs on negative or transparency film are no longer available.