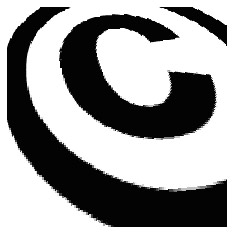 Permission for Processing Laboratories
Stephen Hepworth Photography confirms that pictures are sold in digital form
on CDs and by email for people to make their own prints.
These are normally family portraits or promotional pictures of actors or models.
They are supplied with permission to make unlimited copies for their own personal use.
Pr
ocessors have the photographer's permission to make and supply prints.
The pictures are not supplied for publication or any commercial use.
Nor may they be manipulated in any way except for normal colour correction,
cropping and very minor retouching.
If further information is required, please phone 07973 142 481