Digitally Altered Pictures
Changed foregrounds, added products and logos, retouched portraits, corrected perspectives and stitched panoramas.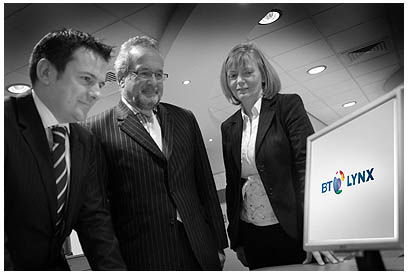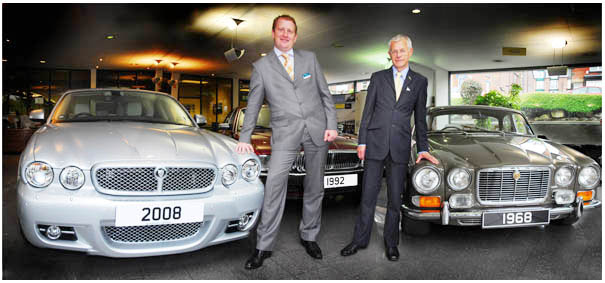 Panorama made from six separate images taken in a confined space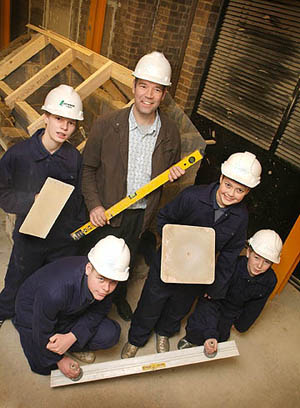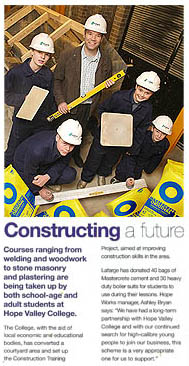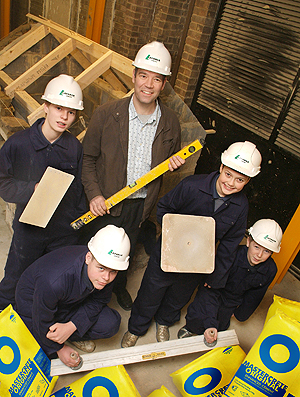 Click for policy on: Manipulating Images
Tel: 07973 142 481 Email: Stephen Hepworth
This site and images Copyright © Stephen Hepworth - March 2008 Only the home page of this site can be printed or copied.
If you would like copies of any images please contact Stephen Hepworth.