Stephen Hepworth
Photography
Commercial & Editorial Photography in the centre of the UK
Brough Business Centre, Hope Valley, Sheffield, S33 9HG
Tel 07973 142 481
Directions to Studio
By Car from M1 Junction 29 (approx 45mins)
Exit the M1 at Junction 29 and begin following the brown signs for Chatsworth
by taking the A617 to Chesterfield town centre.
After 5 miles, go straight across the large roundabout at the end of the dual carriage way.
Keep following signs for Chatsworth.
At the next roundabout, opposite Kwik Fit, filter left, onto the A619,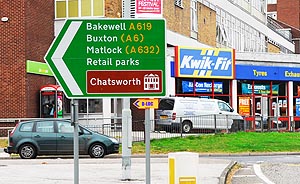 Pass PC World and Currys on your left.
At the next 'West Bars' roundabout, go straight on ( 2nd exit ) with B&Q on your right.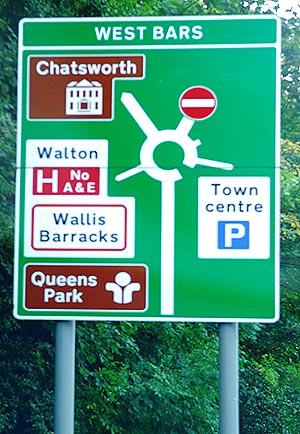 This is still the A619 (Chatsworth Road).
Leave Chesterfield and travel for about 7.5 miles to the next roundabout
Turn left, staying on the A619 towards Bakewell & Chatsworth.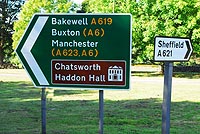 At the next roundabout, with a small church steeple in front of you,
Stop following Chatsworth signs and take the 2nd exit - A623 Stockport.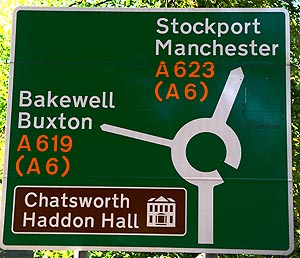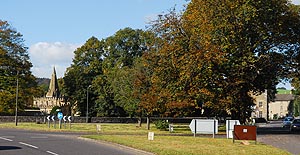 Keep on the A623 for 7.5 miles, via Claver and Stoney Middleton.
Then, at the Anchor Pub, turn right towards Bradwell on the B6409.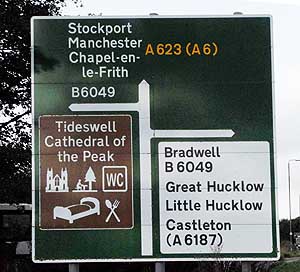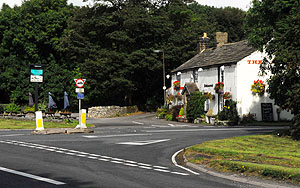 After 3.5 miles, go through the village of Bradwell
and then, near the end of a straight stretch of road, enter Brough.
After 200 yards, see Brough Business Centre on your right.
(If you reach a T junction with the Travellers Rest pub opposite, you have gone too far.)
| | | | | |
| --- | --- | --- | --- | --- |
| | | | | |
Drive past the barrier. The studio is at the far end of the court yard to your left.
Parking
Please drive up to the studio and park immediately outside or as near as possible.
If the barrier is closed (at weekends), please park near the main gate.